A couple of weeks ago.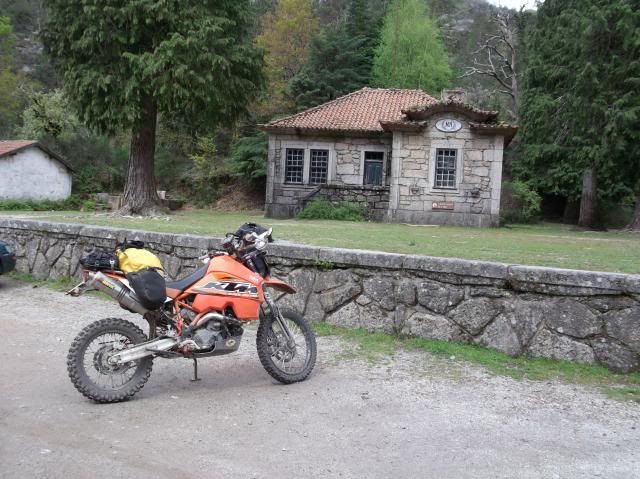 Abandoned Border Post on Spanish border.
A typical crowded village high street - I shit you not!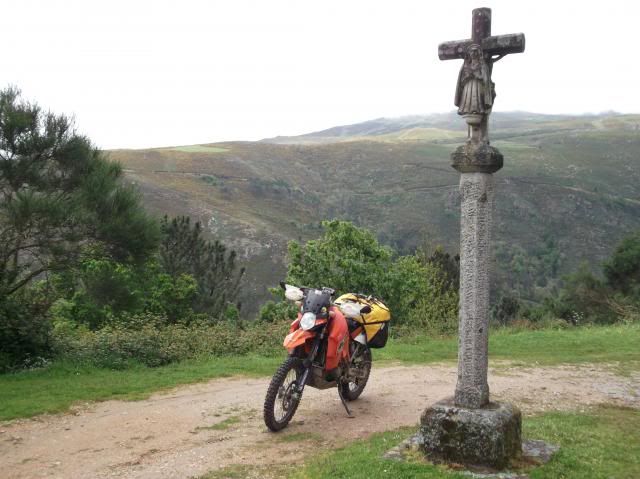 Somewhere on top of hills.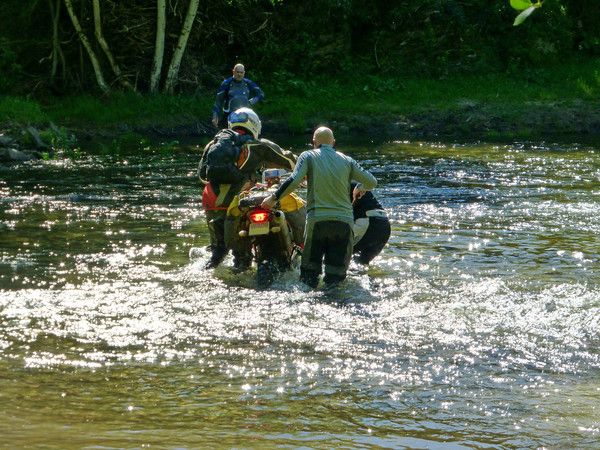 One of several river crossings - wide, deep, fast flowing and bottom was slimy , football sized rocks. All bikes walked across by three/four people. 'kin exhausting"!