Alon wrote:Sorry for hijacking this thread (nice bike by the way, congrats) but multidoc, can you post a picture or two of your 999RSR? Having owned a 2005 999R, that bike has a special place in my heart...
Here's my beloved "old long legged lady" as I call her (I know I have issues with bikes
)
These are the only ones I have on the iPad, will find a better one on my laptop and post it soon Alon (huuuuuge list of mods on the bike, spent all my money - literally - from 2006 to 2011 on her and racing with no regrets at all, rides beautifully, got her down to 171kg ready to race)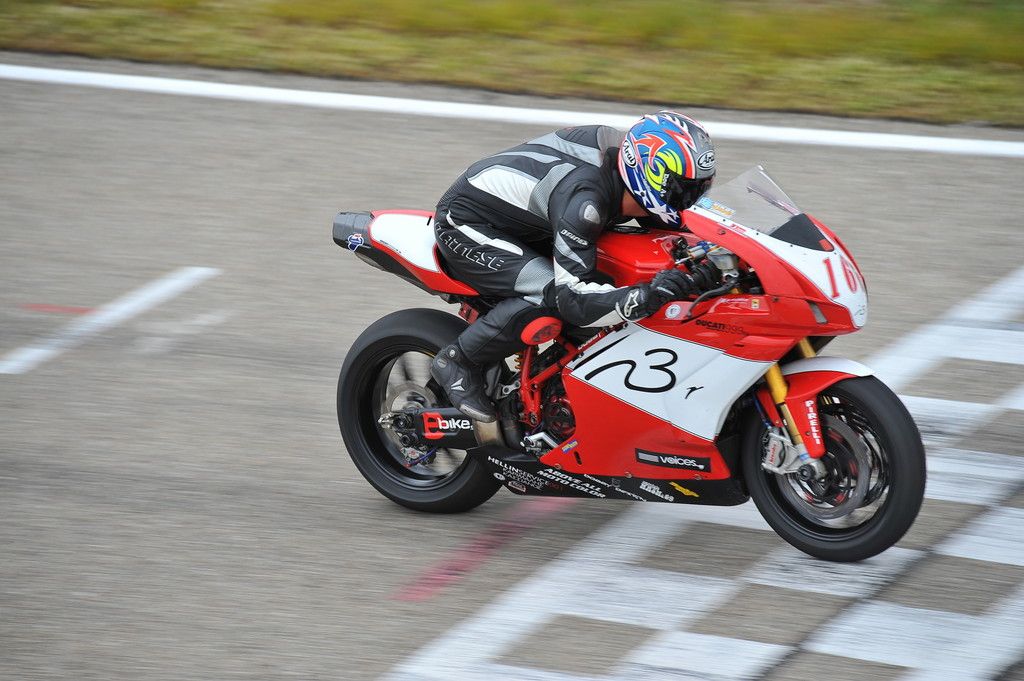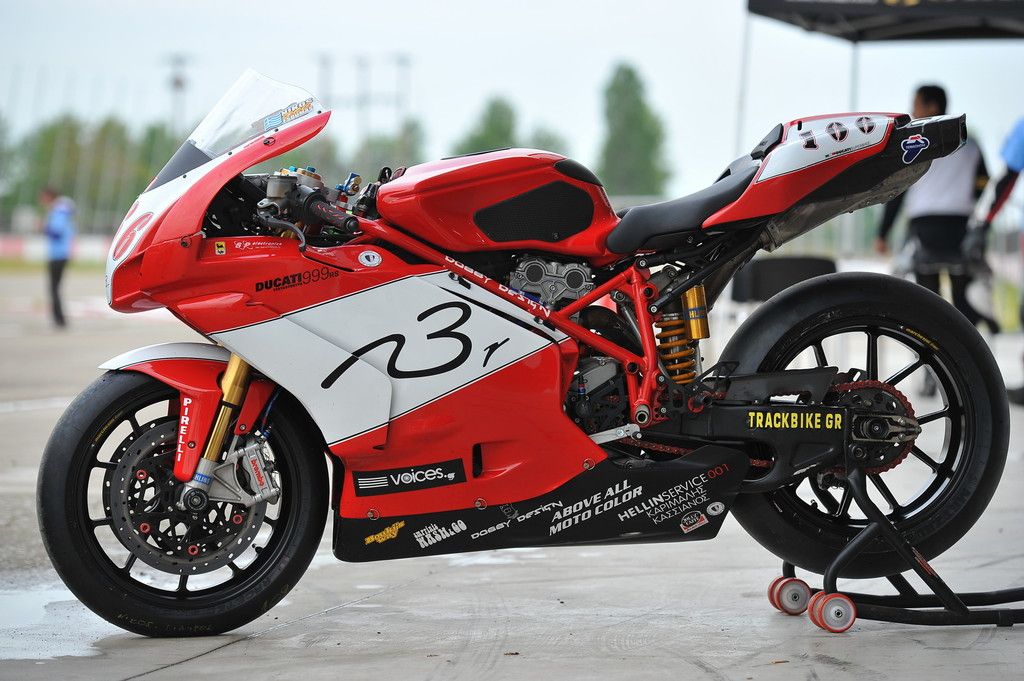 Started her life as a 2006 999S biposto at stock trim was 217kg. By far the best (and the most expensive) change I did was buying a set of forged magnesium Marchesinis... The difference was so big and prominent that I had to relearn to ride the bike! Costed an arm and a leg though
Fire away with any questions.
P.S: wouldn't let me upload it cause the files were too big, had to get them to photobucket.
P.S2: was fortunate enough to meet Troy Bayliss, and he was nice enough to sign her tank and tail too, when he saw the bike instantly turned to me and said "hey, that's my bike!" , regard it as the biggest compliment